Pre-order from Green Apple to secure your copy of these highly anticipated books coming out in the next few months!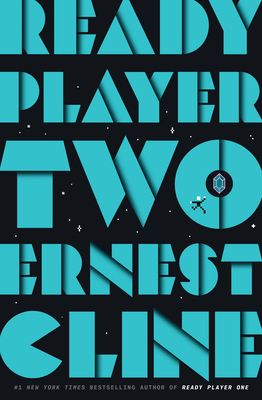 Out November 24th, 2020! Pre-order Ernest Cline's Ready Player Two, the sequel to bestseller Ready Player One.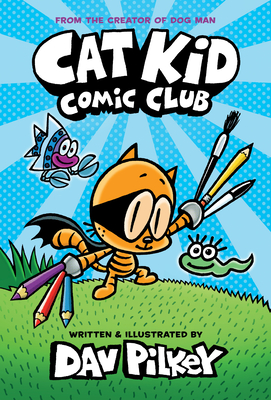 Out December 1st, 2020! Pre-order the latest in the Dog Man series, Cat Kid Comic Club.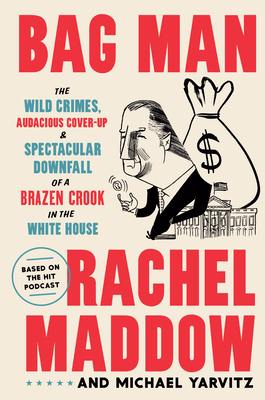 Out December 8th, 2020! Pre-order Bag Man: The Wild Crimes, Audacious Cover-Up, and Spectacular Downfall of a Brazen Crook in the White House the latest from MSNBC's Rachel Maddow and Michael Yarvitz.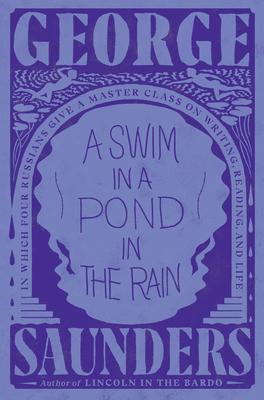 Out January 12th, 2021! Pre-order A Swim in a Pond in the Rain: In Which Four Russians Give a Master Class on Writing, Reading, and Life, the latest by acclaimed author George Saunders.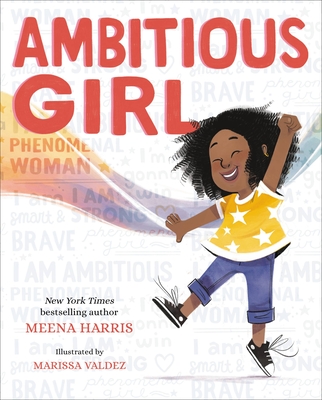 Out January 19th, 2021! Pre-order Ambitious Girl, from illustrator Marissa Valdez and Meena Harris, the bestselling author of Kamala and Maya's Big Idea! All pre-orders will be signed and can be personalized if specified in the order comments at checkout!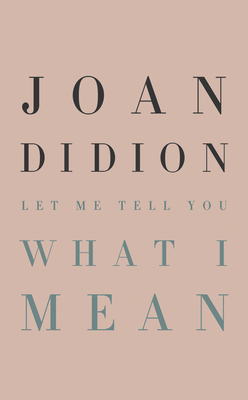 Out January 26th, 2021! Pre-order Let Me Tell You What I Mean, the latest from Joan Didion herself.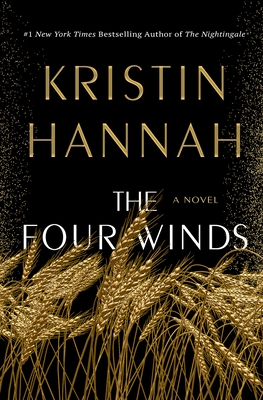 Out February 2nd, 2021! Pre-order The Four Winds, the latest from New York Time bestselling author, Kristin Hannah.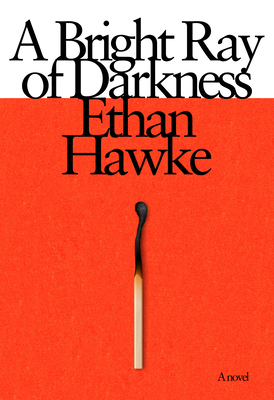 Out February 2nd, 2021! Pre-order A Bright Ray of Darkness, a new novel by actor Ethan Hawke.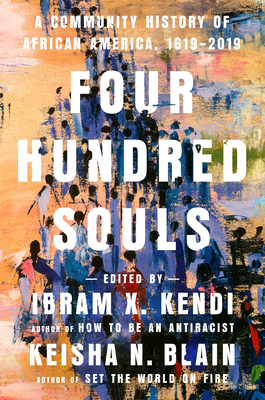 Out February 2nd, 2021! Pre-order Four Hundred Souls, edited by Ibram X. Kendi and Keisha N. Blain.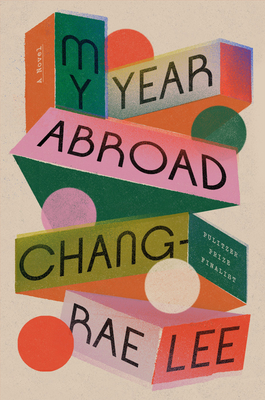 Out February 2nd, 2021! Pre-order My Year Abroad by Chang-rae Lee, the award-winning author of Native Speaker and On Such a Full Sea.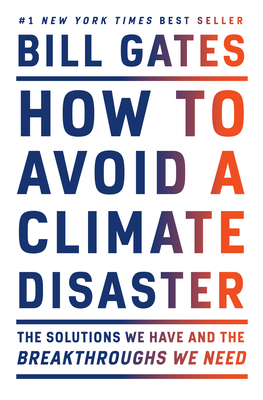 Out February 16th, 2021! Pre-order How to Avoid a Climate Disaster: The Solutions We Have and the Breakthroughs We Need by Bill Gates.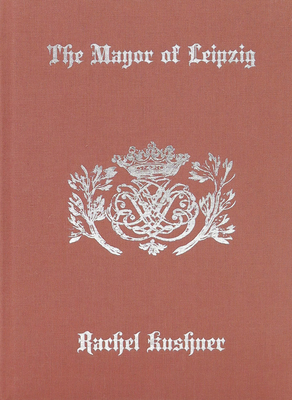 Out February 23rd, 2021! Pre-order Rachel Kushner's new novel, The Mayor of Leipzig.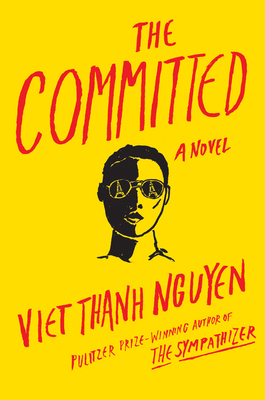 Out March 2nd, 2021! Pre-Order The Committed by Pulitzer Prize Winner, Viet Thanh Nguyen.

Out March 9, 2021! Pre-order Rebecca Handler's Edie Richter is Not Alone and receive a signed, personalized copy!
Just be sure to write who you would like the book made out to in the order comments!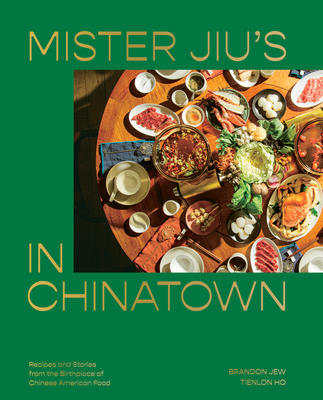 Out March 9th, 2021! Pre-order Mister Jiu's in Chinatown by Brandon Jew and Tienlon Ho.

$28.99
ISBN: 9781524761332
Availability: ON HAND in at least ONE of our stores. Click through or call for up-to-the-minute availability.
Published: Ballantine Books - November 24th, 2020
The highly anticipated sequel to the beloved worldwide bestseller Ready Player One, the near-future adventure that inspired the blockbuster Steven Spielberg film.
 
NAMED ONE OF THE BEST BOOKS OF THE YEAR BY THE WASHINGTON POST

AN UNEXPECTED QUEST. TWO WORLDS AT STAKE. ARE YOU READY?

---

$12.99
ISBN: 9781338712766
Availability: Coming Soon. Pre-Order Now!
Published: Graphix - December 1st, 2020
A pioneering new graphic novel series by Dav Pilkey, the author and illustrator of the internationally bestselling Dog Man and Captain Underpants series.

---

$28.00

ISBN: 9780593136683

Availability: Coming Soon. Pre-Order Now!

Published: Crown - December 8th, 2020

The knockdown, drag-out, untold story of the other scandal that rocked Nixon's White House, and reset the rules for crooked presidents to come—with new reporting that expands on Rachel Maddow's Peabody Award-nominated podcast


---

$28.00

ISBN: 9781984856029

Availability: Coming Soon. Pre-Order Now!

Published: Random House - January 12th, 2021

From the New York Times bestselling, Booker Prize–winning author of Lincoln in the Bardo and Tenth of December comes a literary master class on what makes great stories work and what they can tell us about ourselves—and our world today.


---

$18.99

ISBN: 9780316229692

Availability: Coming Soon. Pre-Order Now!

Published: Little, Brown Books for Young Readers - January 19th, 2021

Anyone who's ever been underestimated or overshadowed will find inspiration in this empowering new picture book from Meena Harris, New York Times-bestselling author of Kamala and Maya's Big Idea, which is based on a true story about her aunt, Vice President-elect Kamala Harris, and her mother, Maya Harris.

---

$23.00

ISBN: 9780593318485

Availability: Coming Soon. Pre-Order Now!

Published: Knopf - January 26th, 2021

Twelve early pieces never before collected that offer an illuminating glimpse into the mind and process of Joan Didion.


---

$28.99

ISBN: 9781250178602

Availability: Coming Soon. Pre-Order Now!

Published: St. Martin's Press - February 2nd, 2021

From Kristin Hannah, the #1 New York Times bestselling author of The Nightingale and The Great Alone, comes an epic novel of love and heroism and hope, set against the backdrop of one of America's most defining eras—the Great Depression.


---

$27.95

ISBN: 9780385352383

Availability: Coming Soon. Pre-Order Now!

Published: Knopf - February 2nd, 2021

The first novel in nearly twenty years from the acclaimed actor/writer/director is a book about art and love, fame and heartbreak--a blistering story of a young man making his Broadway debut in Henry IV just as his marriage implodes.


---

$32.00

ISBN: 9780593134047

Availability: Coming Soon. Pre-Order Now!

Published: One World - February 2nd, 2021

A chorus of extraordinary voices comes together to tell one of history's great epics: the four-hundred-year journey of African Americans from 1619 to the present—edited by Ibram X. Kendi, author of How to Be an Antiracist, and Keisha N. Blain, author of Set the World on Fire.


---

$28.00

ISBN: 9781594634574

Availability: Coming Soon. Pre-Order Now!

Published: Riverhead Books - February 2nd, 2021

From the award-winning author of Native Speaker and On Such a Full Sea, an exuberant, provocative story about a young American life transformed by an unusual Asian adventure – and about the human capacities for pleasure, pain, and connection.  
 

---

$28.95

ISBN: 9780385546133

Availability: Coming Soon. Pre-Order Now!

Published: Knopf - February 16th, 2021

In this urgent, authoritative book, Bill Gates sets out a wide-ranging, practical--and accessible--plan for how the world can get to zero greenhouse gas emissions in time to avoid a climate catastrophe.


---

$20.00

ISBN: 9781949172478

Availability: Coming Soon. Pre-Order Now!

Published: Karma, New York - February 23rd, 2021

An acidic portrait of the grifters and pretenders of the art world, from the celebrated author of The Mars Room

---

$27.00

ISBN: 9780802157065

Availability: Coming Soon. Pre-Order Now!

Published: Grove Press - March 2nd, 2021

The long-awaited new novel from one of America's most highly regarded contemporary writers, The Committed follows the unnamed Sympathizer as he arrives in Paris in the early 1980s with his blood brother Bon.

---

$23.00

ISBN: 9781951213176

Availability: Coming Soon. Pre-Order Now!

Published: Unnamed Press - March 9th, 2021

"Oh how I love this book. I finished Edie Richter Is Not Alone in one sitting, then reread it immediately. Hilariously heartbreakingly honest on every page, Rebecca Handler's novel is that rare thing: a perfect book." --Andrew Sean Greer, Pulitzer Prize-winning author of Less

---

$40.00

ISBN: 9781984856500

Availability: Coming Soon. Pre-Order Now!

Published: Ten Speed Press - March 9th, 2021

The acclaimed chef behind the Michelin-starred Mister Jiu's in San Francisco's Chinatown shares stories of the past, present, and future of Chinese cooking in America through 90 mouthwatering recipes.


---