Thursday, February 6, 2014 - 7:00pm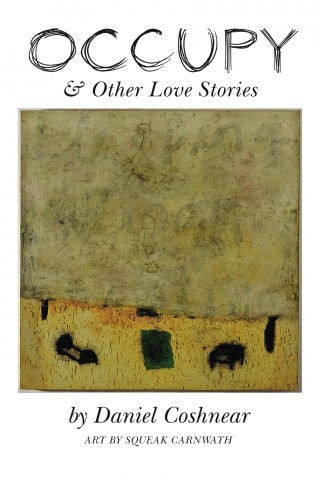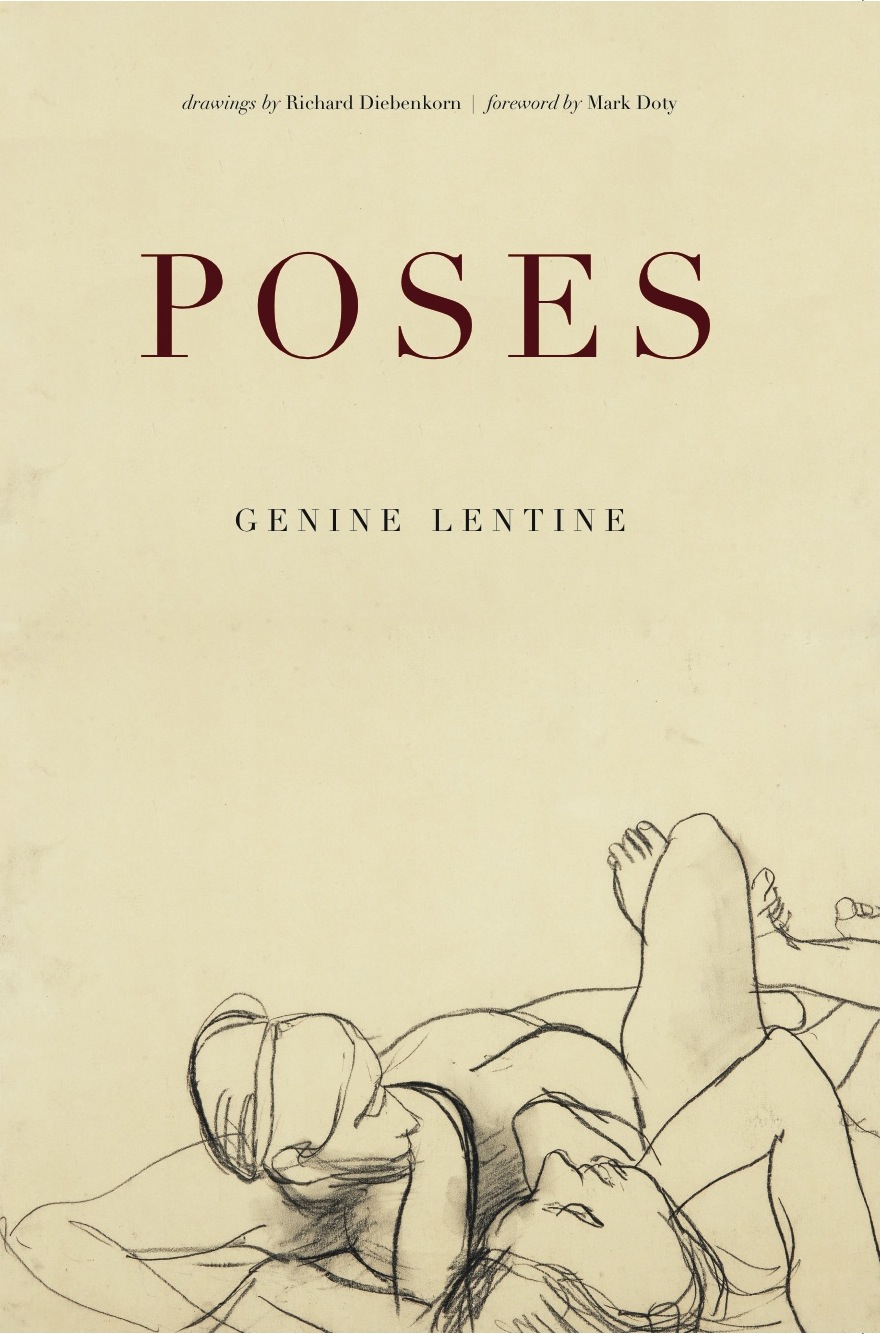 Please join Bay Area writers Dan Coshnear and Genine Lentine for an evening of short fiction and poetry in the Granny Smith Room at one of San Francisco's best-loved bookstores, Green Apple, on Thursday, 6 February at 7 PM. 
Dan Coshnear is the author of two collections of stories, Jobs & Other Preoccupations (Helicon Nine 2001) and Occupy & Other Love Stories (Kelly's Cove Press 2012). Dan's first book, Jobs & Other Preoccupations, won the Willa Cather Award from Helicon Nine (judge Rosellen Brown called him "a thrilling discovery") and also received a Bay Area Book Reviewers' Award (2003). The title story of Occupy refers to the Occupy movement, but most of the stories in the collection are about very ordinary people trying their best to be present, to be true to their convictions, to their children…many of the stories in Occupy are about the experiences of parenthood in the first decade of the 21st century. They are love stories.
Genine Lentine is the author of Poses: An Essay Drawn from the Model (Kelly's Cove Press, 2012, chapbook: g.e. collective, 2010), Mr. Worthington's Beautiful Experiments on Splashes (New Michigan Press, 2010) and The Wild Braid: A Poet Reflects on a Century in the Garden (W.W. Norton, 2005), co-authored with Stanley Kunitz. Recent work appears in Infinite City: A San Francisco Atlas, and Conversations at the Wartime Café, Ninth Letter, Shambhala Sun, and Shareable.net. Her essays, "I'm Loving It" and "I Kinda Vow," are included in Best Buddhist Writing 2011 & 2013. Works-in-progress include On Growth + Form, a series of poems based on the 1945 ecstatic natural history compendium by Sir D'Arcy Thompson. She teaches writing at the San Francisco Art Institute.
Founded in 1967, Green Apple is perennially voted the best bookstore in the Bay Area by readers of the San Francisco Bay Guardian and the SF Weekly. Already home to one of the largest selections of new and used books in the Bay Area, in 1996 Green Apple acquired Revolver Records, its neighbor for twenty years, and now sells new and used music and DVDs.  
For more information, please contact David Porter or visit the Facebook event page.