Thursday, December 8, 2016 - 7:30pm
This event will be held at our 9th Ave store.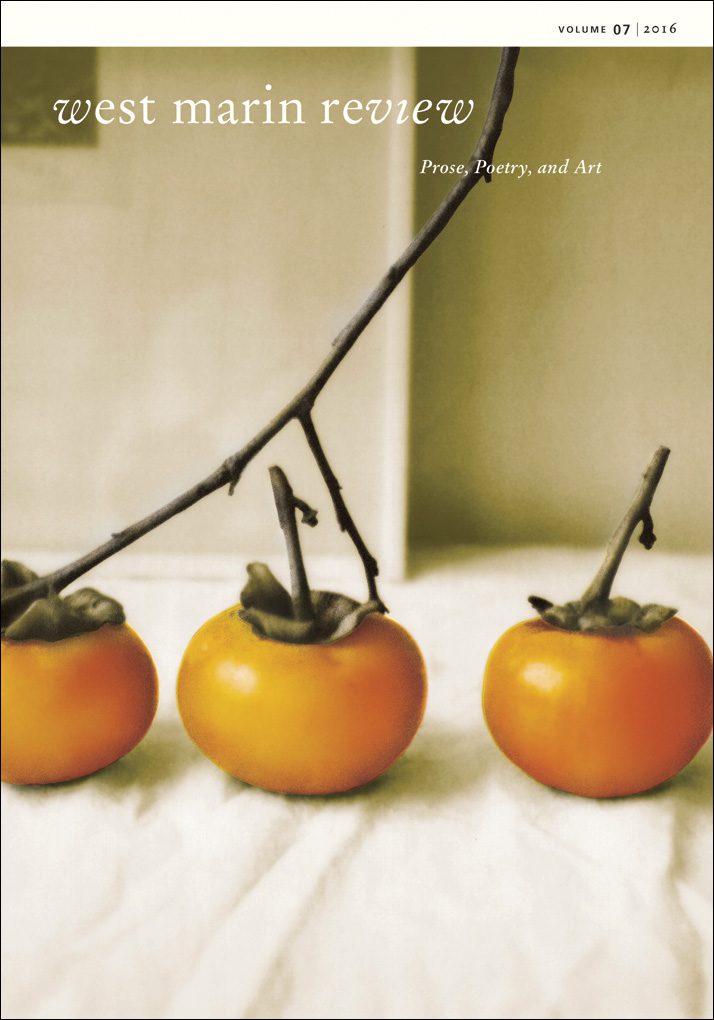 West Marin Review Artists & Writers

Join us for an informal evening featuring authors and artists reading from and talking about their work published in the new West Marin Review, Volume 7. This award-winning literary and arts journal features prose, poetry, and art selected from contributors from across the nation, but the focus this night is on local writers and artists, several from San Francisco. West Marin Review is published by Point Reyes Books in collaboration with a group of professional artists, writers, and editors from West Marin.
Featuring contributors:
Rosaleen Bertolina ~ Rebecca Czapnik ~ Alvin Duskin ~ Noreen Rei Fukumori ~ Roy Mash ~ Anuja Mendiratta ~ Heather Quinn ~ Mary Winegarden