Wednesday, September 28, 2016 - 7:30pm
This event will be held at our 9th Ave. store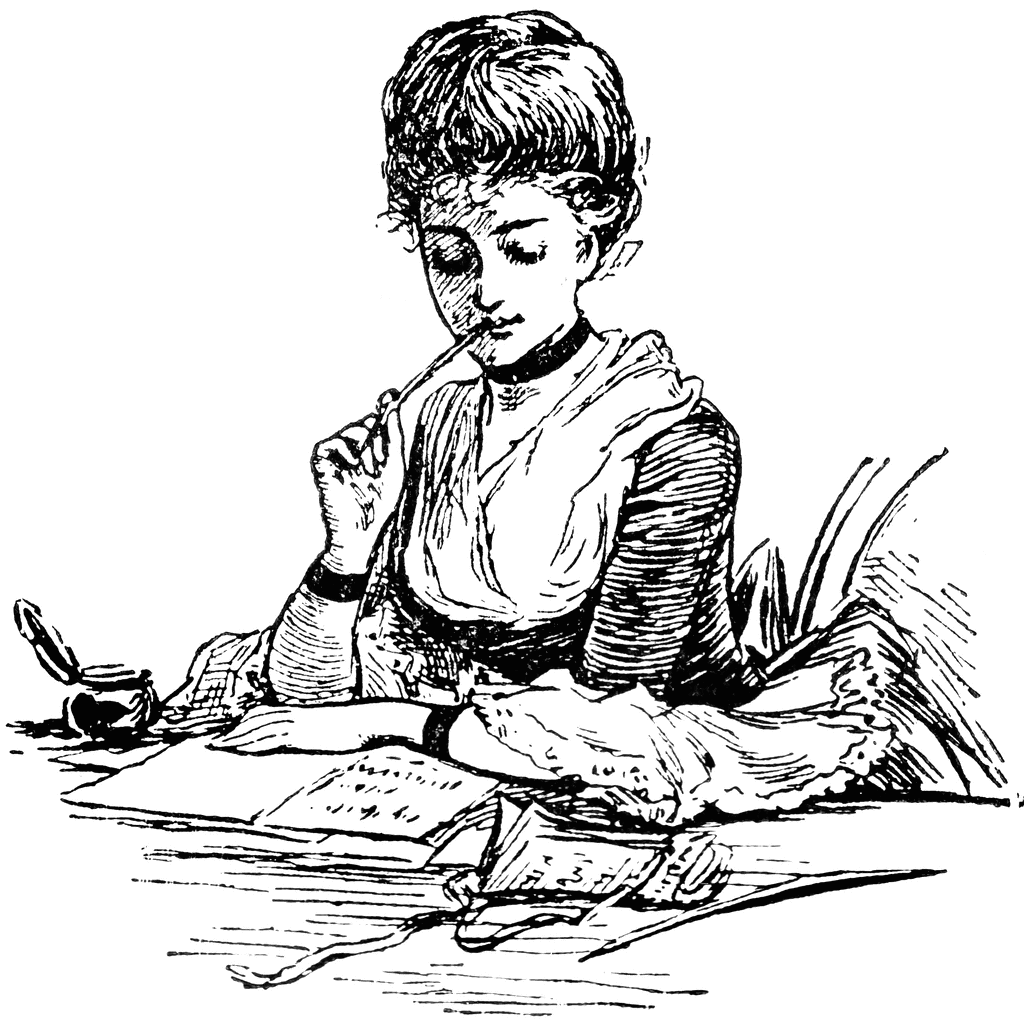 Join us for a special evening of letter reading and the appreciation of the enduring magic of correspondence.


People will read letters (or impactful emails!) they have received that left a lasting impression, all of which will center on a theme for the night.


The theme for this inaugural event will be BEGINNINGS.


Brought to you by Green Apple Books, Chronicle Books and the Letters to My series

$40.00
Temporarily Unavailable
ISBN: 9781452134253
Published: Chronicle Books - May 6th, 2014
This spectacular collection of more than 125 letters offers a never-before-seen glimpse of the events and people of history—the brightest and best, the most notorious, and the endearingly everyday. Entries include a transcript of the letter; a short contextual introduction; and, in 100 cases, a captivating facsimile of the letter itself.
---