This event will be held at our 9th Ave. location.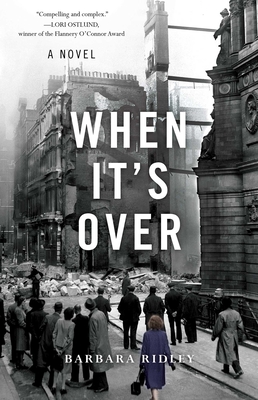 Barbara Ridley discusses her new book, When It's Over.
Praise for When It's Over

$16.95
ISBN: 9781631522963
Availability: On Our Shelves Now. Call store for up-to-the-minute availability.
Published: She Writes Press - September 26th, 2017
Coming of age in Prague in the 1930s, Lena Kulkova is inspired by the left-wing activists who resist the rise of fascism. She meets Otto, a refugee from Hitler's Germany, and follows him to Paris to work for the Republican side in the Spanish Civil War.
---