This event will be held at our 9th Ave. location.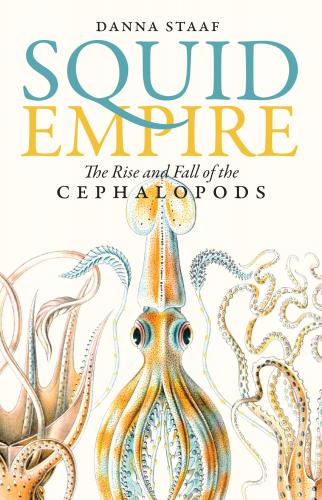 In celebration of her new book Squid Empire: The Rise and Fall of the Cephalopods, Danna Staaf joins us for a discussion on cephalopods and an in-person squid dissection!

$27.95
ISBN: 9781611689235
Availability: On Our Shelves Now. Call store for up-to-the-minute availability.
Published: Foreedge - October 3rd, 2017
Before there were mammals on land, there were dinosaurs. And before there were fish in the sea, there were cephalopods--the ancestors of modern squid and Earth's first truly substantial animals. Cephalopods became the first creatures to rise from the seafloor, essentially inventing the act of swimming.
---