This event will be held at our 9th Ave. store.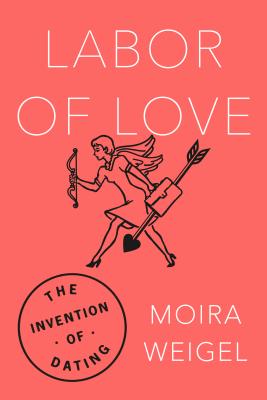 Moira Weigel talks about her book, Labor of Love: The Invention of Dating (FSG).
About Labor of Love:

Not available to order
ISBN: 9780374182533
Availability: Stock uncertain--should fulfill within 10 days or so
Published: Farrar, Straus and Giroux - May 17th, 2016
"Does anyone date anymore?" Today, the authorities tell us that courtship is in crisis. But when Moira Weigel dives into the history of sex and romance in modern America, she discovers that authorities have always said this. Ever since young men and women started to go out together, older generations have scolded them: That's not the way to find true love.
---