This event will be held at our 9th Ave. store.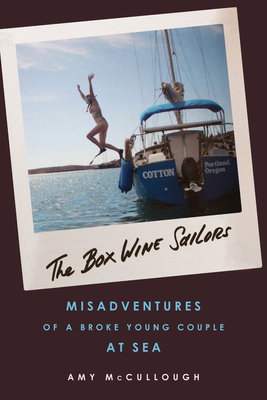 Amy McCullough will regale us with stories from her adventures at sea, as told in The Box Wine Sailors.
$18.65
ISBN: 9781613733486
Availability: NOT on our shelves now. Usually ships 1-10 business days from warehouse. ETA will be updated with email order confirmation.
Published: Chicago Review Press - November 1st, 2015
Amy and Jimmie were not sailors. Their experience included reading a few books, watching a couple of instructional videos, and sailing once a week for a year. They were land-lubberly, middle-class twentysomethings, audacious and in love. All they wanted was to be together and do something extraordinary.
---