This event will be held at our 9th Ave. location.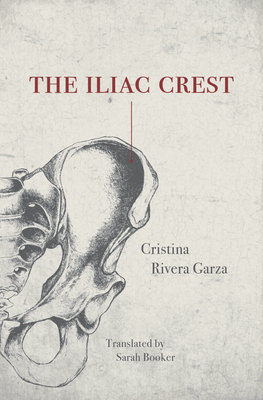 Mexican writer Cristina Rivera Garza discusses her new novel, The Iliac Crest, with Mauro Javier Cardenas.
Praise for The Iliac Crest

$16.95
ISBN: 9781558614352
Availability: On Our Shelves Now. Call store for up-to-the-minute availability.
Published: Feminist Press - October 10th, 2017
On a dark and stormy night, two mysterious women invade an unnamed narrator's house, where they proceed to ruthlessly question their host's identity. While the women are strangely intimate--even inventing a secret language--they harass the narrator by repeatedly claiming that they know his greatest secret: that he is, in fact, a woman.
---