This event will be held at our 9th Ave. location.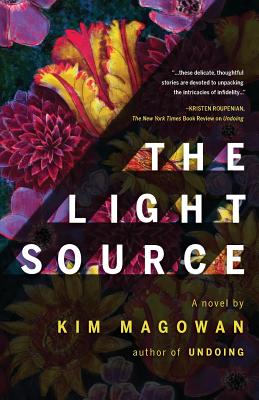 Kim Magowan discusses her new novel, The Light Source.
About The Light Source

$16.99
ISBN: 9781732868663
Availability: ON HAND in at least ONE of our stores. Click through or call for up-to-the-minute availability.
Published: 7.13 Books - July 31st, 2019
The relationship between Heather Katchadourian and Julie Howe is complicated. Over the past two decades, they've been just about everything to each other: boarding school roommates, best friends, lovers, rivals, even co-parents--both together and estranged. Will they find their way back to each other, or have they inflicted too much damage along the way?
---