Time and Reality Theory: Knowledge About Time And Reality In Philosophy, History and Physics: Is Space-Time Real (Paperback)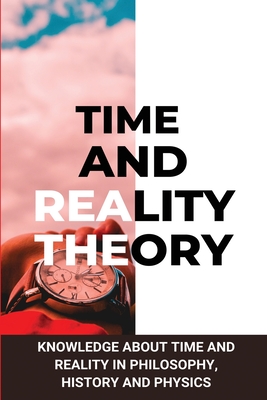 $15.51
Temporarily Unavailable
Description
---
Time is the indefinite continued progress of existence and events that occur in apparently irreversible succession from the past, through the present, into the future.
Time is something we might forget in real life. But what is time? How can it be defined? That is a difficult question we need an answer to. This book will provide you with knowledge about that.
Written in simple, clear language, the book takes the reader on a fascinating journey down the evolution of defining the concept of time, from antiquity and up to the 21st century. It describes how the revolutionary theories of relativity and quantum mechanics in 20th-century physics opened up new directions of thought in this field.
Hope you enjoy the book.