Moby Dick: Italian edition (Paperback)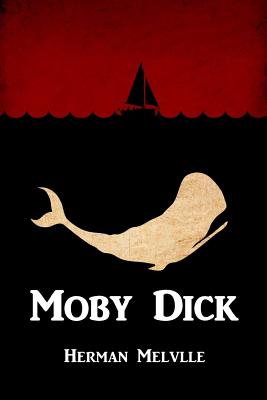 $25.64
NOT on our shelves now. Usually ships 1-10 business days from warehouse. ETA will be updated with email order confirmation.
Description
---
La narrazione di Ishmael della ricerca ossessiva di Achab, capitano della nave baleniera Pequod, per vendetta su Moby Dick, la balena bianca che nel precedente viaggio della nave aveva morso la gamba di Achab al ginocchio.
La base del lavoro il viaggio di caccia alle balene del Melone nel 1841 a bordo dell'Acushnet. Il romanzo attinge anche alla letteratura sulla caccia alle balene e ad ispirazioni letterarie come Shakespeare e la Bibbia. La balena bianca modellata sulla balena albina notoriamente difficile da catturare, Mocha Dick, e il finale del libro basato sull'affondamento della baleniera Essex nel 1820. Le descrizioni dettagliate e realistiche della caccia alle balene e dell'estrazione dell'olio di balena, cos come come la vita a bordo di una ciurma culturalmente diversa, si mescolano all'esplorazione della classe e dello stato sociale, del bene e del male e dell'esistenza di Dio.