All the Ways to Be Smart (Hardcover)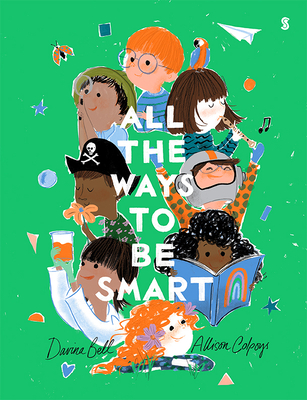 $17.99
ON HAND in at least ONE of our stores. Click through or call for up-to-the-minute availability.
Description
---
Celebrates the myriad ways for kids to be smart--being empathic, artistic, athletic, and inquisitive.
A tender, funny, and exquisitely illustrated picture book celebrating all the unique and wonderful qualities that make children who they are.
With heartwarming rhyming text all about knowing what makes you special, All the Ways to Be Smart is a wonderful introduction to conversations about self-esteem.