Fight, Kid! (Paperback)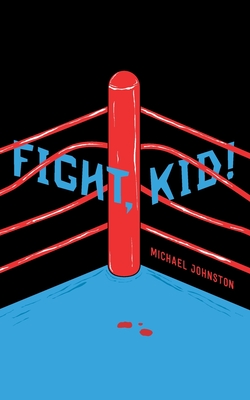 $7.99
ON HAND in at least ONE of our stores. Click through or call for up-to-the-minute availability.
Description
---
Fight, Kid is a novella told through the eyes of Benny Schultz; an old trainer living in a new world that left him behind. Expressed in humorous language and contemporary tone, it is a story of goals missed inside--and out--of the ring.

Keith Way, Benny's young and impressionable fighter, is moving up weight classes to fight heavyweight Buster Davis. During training sessions, diner-cooked meals, and bouts of tough love, we learn early on that Keith is an optimist; and that Benny is not.

The reader, brought on a journey of low-level, low-reward boxing in northern New Jersey, and shown how both try to avoid the daily struggles with the devices of our new social world, Fight, Kid travels to the heart of what it is to be a fighter, and what it means to be human.