That Treeplanting Story (Paperback)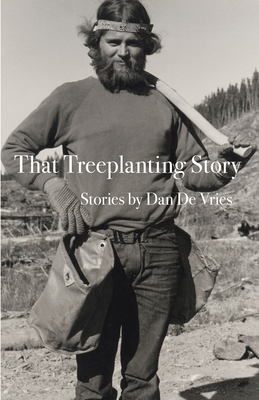 $18.95
ON HAND in at least ONE of our stores. Click through or call for up-to-the-minute availability.
Description
---
Fiction. Literary Nonfiction. California Interest. Short Stories. THAT TREEPLANTING STORY is a cycle of eight tales, including two novella-length, set in or around treeplanting camps in British Columbia. The first four stories were awarded an Avery Hopwood prize in major fiction at the University of Michigan in 1980. I have discussed the matter at some length with Frans Vander Grove and we agree that the time has come to reveal these stories in book form.
The cover image may or may not be Dan De Vries. That matter is still being debated in certain circles.--Thomas Fuller.