Elie & Elon the Fairy Baby (Twins) - Hardcover (Hardcover)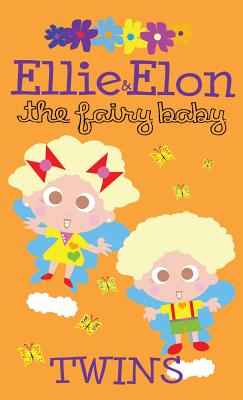 $18.39
Temporarily Unavailable
Description
---
Ellie & Elon the Fairy Baby Twins. Ellie and Elon the twins are very special and have an important assignment. Their greatest joy is teaching children all around the world the magic in being focused and setting goals. They are their to encourage you and be your biggest fans HOCUS, POCUS, FOCUS

Reading with minimal help:
Engaging stories with longer sentences and play with language for the developing reader.

Early Fluent.
About This Book Stage:
More pages
Longer sentences
More text per page
Richer vocabulary
Greater variation in sentence pattern
Less reliance on pictures
More formal and descriptive language