Finding Nouf (Prebound)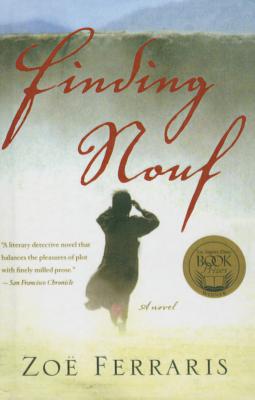 Not available to order
Hard to Find. Not available to order.
Description
---
Fast-paced and utterly transporting, "Finding Nouf" is a riveting literary mystery and an unprecedented window into the lives of men and women in Saudi Arabia.
When sixteen-year-old Nouf goes missing, her prominent family calls on Nayir al-Sharqi, a pious desert guide, to lead the search party. Ten days later, just as Nayir is about to give up in frustration, her body is discovered by anonymous desert travelers. But when the coroner's office determines that Nouf died not of dehydration but from drowning, and her family seems suspiciously uninterested in getting at the truth, Nayir takes it upon himself to find out what really happened. He quickly realizes that if he wants to gain access to the hidden world of women, he will have to join forces with Katya Hijazi, a lab worker at the coroner's office who is bold enough to bare her face and to work in public. Their partnership challenges Nayir and forces him to reconcile his desire for female companionship within the parameters imposed by his beliefs.