The Man Behind the Bottle (Hardcover)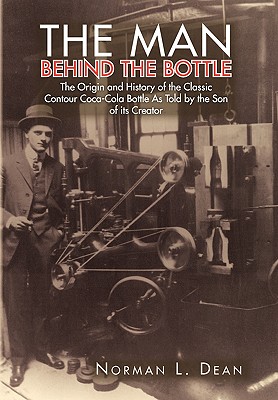 $40.49
NOT on our shelves now. Usually ships from warehouse in several days.
Description
---
The contour Coca-Cola bottle is the most recognized package created by man. It has been called an international icon and one of the most significant artifacts of the twentieth century. Of everything that has been written about The Coca-Cola Company, the one error of omission has been the complete and accurate story about the creation of its famous contour bottle and the impact it has made in the world.
Knowing his entire life that it was his father, Earl R. Dean, who designed the bottle, it became the author's mission to get the story told before the truth was forever lost-to set the record straight-not only for his father and his descendants, but for the millions of people all over the world who have enjoyed a romance with his bottle.