The Diary Deck: About Teens by Teens (Cards)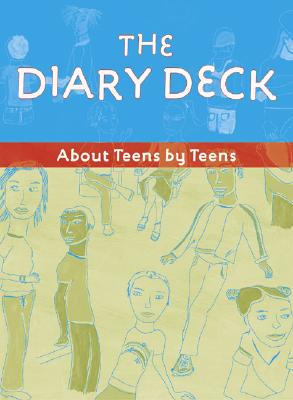 Not available to order
Hard to Find. Not available to order.
Description
---
Being a teen is not simple. There are a wide range of issues demanding their attention and examination, from discrimination to drugs, sexuality, friendship and stress. The Diary Project website(www.diaryproject.com), started in 1995, was created to give young people a safe place to discuss issues anonymously. From the privacy of their computers, they could share thoughts, dreams, fears and advice-and, most importantly, find that theyre not alone. Today there are tens of thousands of diary entries on the site. Some are funny, some poignant, some profound. All are vividly real.
The Diary Deck collects a sampling of these writings. Each card includes one entry and three thought-provoking questions about its topic. The box also includes a mini-journal filled with guided questions to help teens start a diary of their own. The Diary Deck is a powerful tool to get teens, parents and teachers talking.