This event will be held at our 9th Ave. location.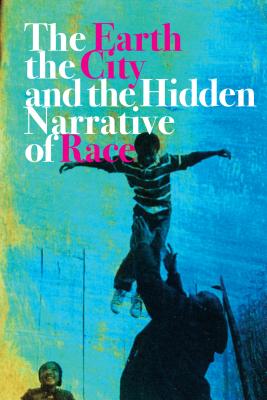 Carl C. Anthony discusses his new book The Earth, the City, and the Hidden Narrative of Race.

$21.95
ISBN: 9781613320211
Availability: Coming Soon. Available for Pre-Order Now!
Published: New Village Press - October 10th, 2017
Carl Anthony's memoir offers a new worldview to people of color. His work is both a personal story and an exposition of ideas that will appeal to those who appreciate thoughtful writing on issues of race, including individuals exploring their own identity and activists interested in democratizing power and advancing equitable policies for historically disenfranchised communities.
---